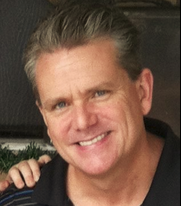 John Roger Newsome (born May 27, 1968) is the ex-husband of Blythe, and the father of Loughlin, Aidan, Daly, Moira, Elspeth, and Finn.
According to his Facebook page, he works at the Florida Department of Management Services, lives in Tallahassee, Florida, and is from Moultrie, Georgia.
Ad blocker interference detected!
Wikia is a free-to-use site that makes money from advertising. We have a modified experience for viewers using ad blockers

Wikia is not accessible if you've made further modifications. Remove the custom ad blocker rule(s) and the page will load as expected.