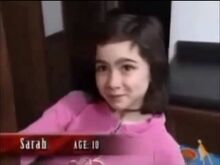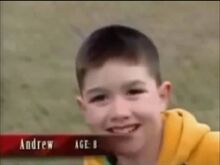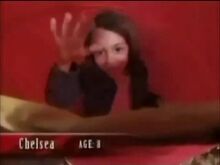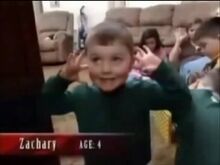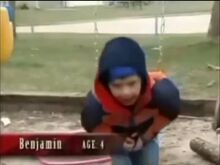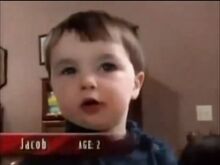 Episode summary
Jo visits the Fager Family in Dunkerton, Iowa where Stacie (31) and Joe (32) have 6 children: 10-year-old Sarah and 8-year-old Andrew (from Joe's previous marriage), 8-year-old Chelsea (from Stacie's previous relationship), 4-year-old twins Benjamin & Zachary, and 2-year-old Jacob (Stacie and Joe's children together).
With Joe working as a truck driver and going to school full-time, Stacie is left alone with the kids and they hardly go anywhere. What makes it harder for Stacie is when the three youngest children, Ben, Zach, and Jacob, are acting out. They don't listen, are very aggressive, run away, and they can do dangerous things. Sarah and Andrew haven't spoken or seen their biological mother in a year and they feel as if they don't have anybody to talk to about it with Joe's busy schedule.
The family badly needs a vacation and Jo surprises them with a trip to Marco Island, Florida, making this the first vacation episode of Supernanny. Can Jo help this family out?
Trivia
This episode was filmed in April, 2006.
This is the first vacation episode.
In the news
Supernanny episode Monday to showcase Fager family of Dunkerton – Waterloo-Cedar Falls Courier, 12/17/2006. We learn about some hardships the family was facing prior to the show such as a house fire, the death of a grandmother, and the twins being born premature. Also, their life was so out of control that Stacie couldn't get it together to film the submission reel, so the producers had staff come to film it for them (in other articles, you learn that they lend you the equipment to film a TV-quality submission reel).
Family members
External Links