Beginning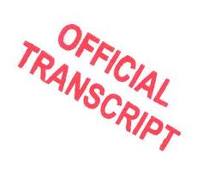 Submission Reel
Blythe: Hi, I'm Blythe Newsome, i'm a single mom with six children:
Blythe: Loughlin is 15.
Loughlin: Moira, Stop messing it up or you'll break it.
Blythe: Adain is 14.
Blythe: Adain, go in your room
(Daly laughing)
Blythe: Daly is 11.
Blythe: Daly, just go upstairs
Blythe: Moira is 10.
Moira: Ahh, I'm swinging
Blythe: Elspeth is 7.
(Elspeth yells into the camera)
Blythe: And Finn is 5.
(Finn crying)